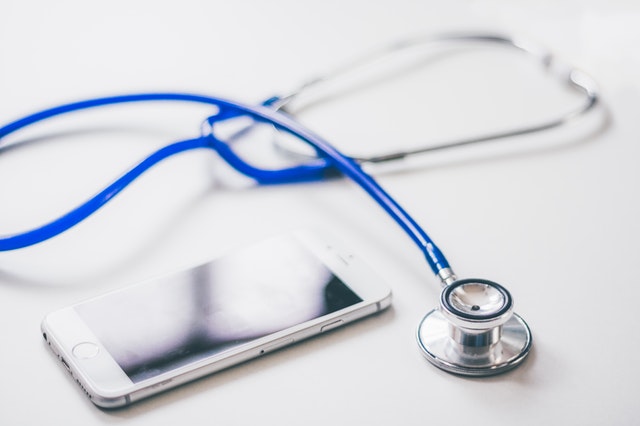 Many people ask themselves the question: how long does it take to get Medicare after being approved for disability? To get Medicare, most people are required to have been collecting Social Security Disability for two years. However, not everyone has to wait for two years to get Medicare.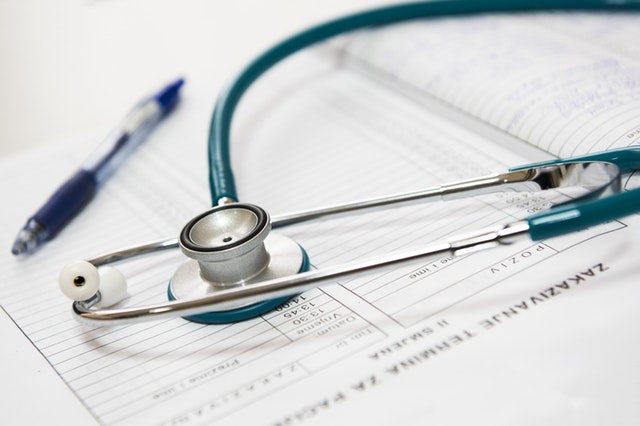 How Long Does It Take To Get Medicare After Being Approved For Disability?
In this post, we'll discuss when Medicare starts after being approved for disability. We'll also point out exceptions to the waiting period of two years.
When Medicare Starts
Generally, the waiting period of two years for getting Medicare is calculated from the date you're eligible to start receiving SSD monthly benefits. This is usually the date your disability began plus an additional five months (the 5-month waiting period for SSDI).
However you may have already served a fair share or the entire two-year waiting period by the time you're approved for benefits from Social Security. (For some claims, getting a disability decision can take one to two years).
Nonetheless, your onset date for purposes of payment can only be 17 months before your date of application – that's 12 months retroactive benefits (The earliest your active onset date can be is 17 months before the application date because the maximum gets you to 12 months before your application date plus 5 months for the waiting period.) In such a case, the earliest you can be eligible for Medicare is one year after applying for Social Security Disability.
But disability applicants who apply for benefits only when they become disabled and not before, will more likely be eligible for Medicare two and a half years after applying for disability depending on the state in which you reside.
Exceptions to the Waiting Period
There are some exceptions to the two-year waiting period for Medicare. If you suffer from one of the following medical conditions, then you can get Medicare coverage much sooner.
Amyotrophic lateral sclerosis (ALS): Individuals with amyotrophic lateral sclerosis (ALS) get automatically enrolled in Medicare in the first month that they begin receiving Social Security disability benefits.
End-stage renal disease (ESRD) also referred to as kidney failure: If you need to have a kidney transplant or ongoing dialysis, you can receive Medicare coverage starting the third month since the month in which your dialysis began.
Interim Medicaid
In most states, those with low incomes or low assets may receive benefits automatically through Medicaid as SSI asset and income limits mirror that of Medicare. States set their own Medicaid determinations, but those granted SSI at the same time SSDI automatically qualify for Medicaid.
Bottom Line
Now that you can answer the question, how long does it take to get Medicare after being approved for disability? It also helps to understand why the waiting period has been set to two years? Since Medicare expanded to include individuals with significant disabilities, the waiting period of two years was put in place to minimize costs and avoid replacing coverage for disabled workers still receiving benefits under a private group health plan. Beyond disabilities, it is also important to look into if Medicare will cover people who are diagnosed with PTSD. If you are unsure of what the diagnosis of PTSD is and what treatment entails, be sure to do your research and inquire with a Medicare specialist and PTSD doctor about your needs.