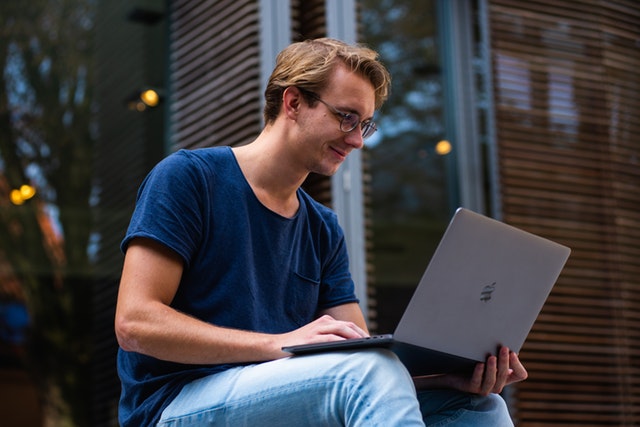 Counseling is one of the major parts of any student's career nowadays. Many people are considering taking the help of counseling because of some of the major benefits. If you are wondering about the major benefits of counseling for college students, then we are here for that. Counseling process can be really helpful. You need to make sure that you are choosing the right counselor as your entire career and confidence depends on it.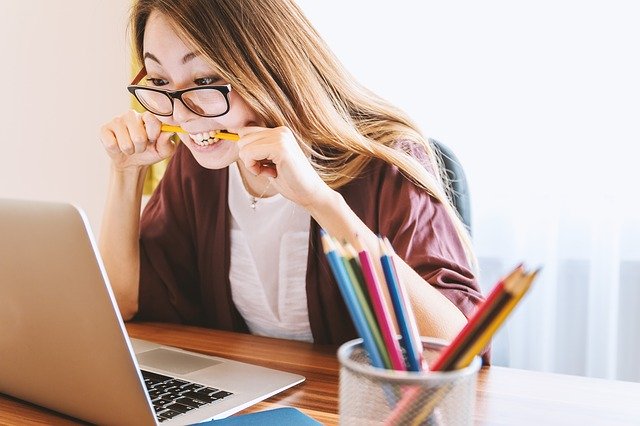 Benefits Of Counseling For College Students
In the process of college admissions and examinations, many students face a lot of problems and doubts. Often they suffer from low confidence level as well as depression. With the help of counseling, a student can successfully cope up with all these problems. To know more about the benefits of counseling and seeing a therapist, we are here to discuss.
Benefits Of Counseling
Counseling process can assist you in different ways. There is no doubt that counseling can be highly effective for boosting the confidence in the students — especially for those with a specific type of PTSD or other sort of mental issue. It can also help in:
Solving and clarifying problems
Developing increased confidence
Coping up with depression
Improving personal skills
Exploring opportunities for changes
Managing anxiety
Learning to make better decisions
With the help of these, students can feel more confident. Even some of the problems and queries get solved with this. Some of the common counseling concerns also include difficulties with roommates or any family members or friends, stress or anxiety, depression, alcohol or drug use, adjustment to college life, difficulty in concentrating, eating concerns and many other issues. Treatment for students who already have PTSD or other mental concerns by professional doctors can also greatly help them adapt to college life.
How Counseling Can Help You
Most of the counseling sessions are done confidentially which will be beneficial in many ways. Counseling can help you to encourage in speaking honestly and help you to cope in a better way. You will also get support and guide you through the tough times. The professional counselors are there to help you in assisting you with the positive changes in behavior. No counselor will judge your behavior or problems. Instead, they will help you in different ways.
First of all, the counselors will talk to you and ask you about the problems and queries. Once they analyze all your issues, they will provide you with a solution. Also, they will guide you to have better confidence in you. Each and every conversation with the counselor will be completely confidential in nature. The conversations will not be recorded. Even, your privacy will be completely protected and no one will be able to know about this.
The Conclusion
With so many benefits of counseling for college students, it will be helpful for you to get better knowledge and self-confidence too. You need to make sure that you are contacting a reliable and experienced counselor for this. Without that you cannot expect to get a better result. Before you choose any counselor, it is your duty to do a thorough research. Check their reviews and feedbacks to know about their reliability and professionalism. Also check their past work and success rate such as what the students are doing now who have taken help from them.